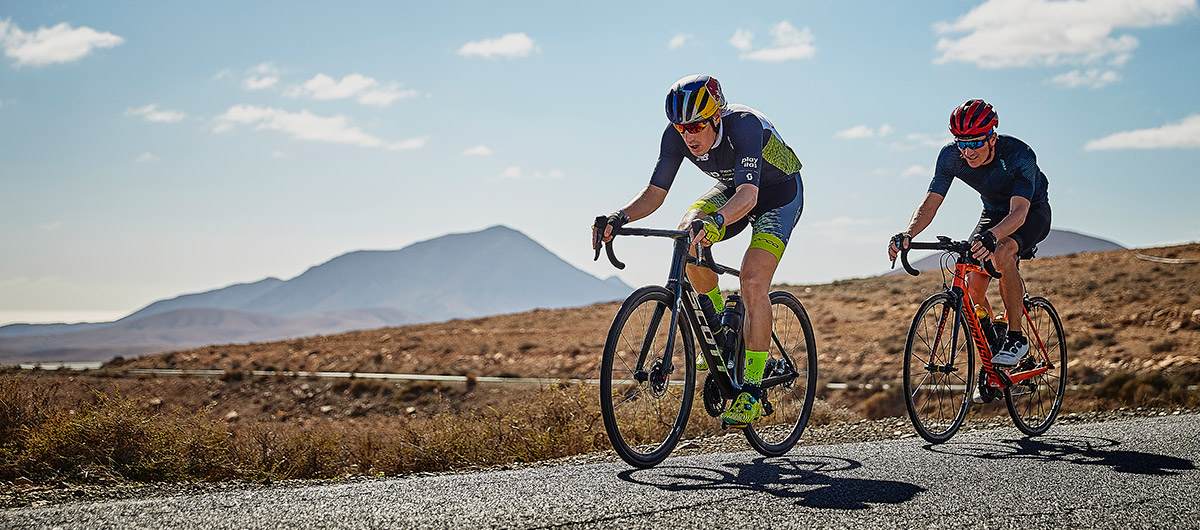 SPECIALISED Heart Rate Training COURSE
Coming Soon for only $199.00
Program accredited: Fitness Australia 04087FA (4 CECs) and Physical Activity Australia KAP1660 (2 PDPs)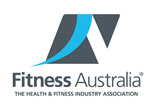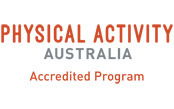 **In Australia to attain CEC's or PDP - You must be a registered 'Personal Trainer / Group Exercise / Gym Instructor with Fitness Australia or Physical Activity Australia.
In New Zealand to attain CPD you must be a registered 'Personal Trainer / Group Exercise / Gym Instructor with REP's New Zealand.
This course is for those who want to develop specialised knowledge in Heart Rate Training and Personal Training Hacks.
The course drills down further on the anatomy and physiology of the human athlete that we all are:- We put it all together (heart, respiration and neural pathways)! Then we
Present:
Australian Institute of Sport (AIS) and Queensland Academy of Sport (QAS) Clinical studies and Athlete Programs.

Heart Rate transferability data studies across modes of training.
Heart Rate training zones for athletes.
Heart Rate Training Zones for non athletes

Discuss / identify thermoregulation processes, sweat & heat stress timelines.

PT client training methods , programming and periodisation

Crossfit analysis

Does exercise improve immune system?

Highlight different exercise modes and their energy cost.

Personal training hacks for fat loss

Ergogenic aids for performance

Further clinical research
TO START THE COURSE CLICK ENROL NOW
This specialised course aims to provide a deeper understanding of performance, focusing on:-
What is Fitness?
The heart: We dive into its amazing anatomy & physiology. How and why it does what it does and how to best train it?
We discover and present some exciting data, guidelines, methods and research on how the best athletes around the world are being trained, so you too can apply these methods to your own training.
We answer the Questions. Are heart rate training zones transferable between sports? Can the same heart rate be used? i.e. at the same intensity. Are the same training zones to be used on the bike vs the treadmill, on the rower, in the pool or in the gym?
Which is better, high intensity or low intensity training? If you had 30 minutes to train what gives you best bang for your buck?
We also look at the gold standard of fat loss & weight loss programming, and finish with a heap of personal training hacks that are applied to training programs for fast, safe and effective results and compare different training modalities like CrossFit to traditional methods.
Does exercise really improve the immune system i.e. is the immune system strengthened by exercise? We put forward an hypothesis and examine the data..