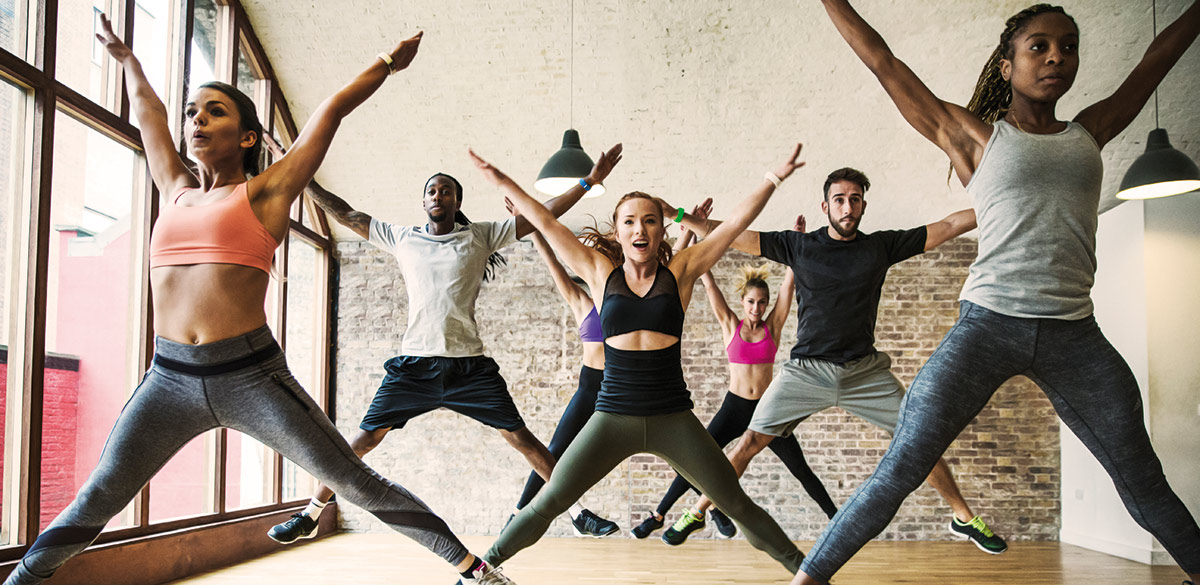 Basic Heart Rate Training Course
Available now for only $79.00
Program accredited: Fitness Australia 04086FA (2 CECs) and Physical Activity Australia KAP1660 (1 PDP)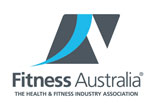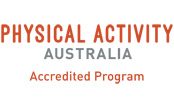 The secret to delivering an effective and efficient training session is to use a Polar heart rate monitor. By constantly monitoring your client's heart rates during exercise, you can ensure they are training at the right intensity to improve their overall health and fitness, weight management or sporting performance. Eliminate the guess work out of personal training by using a Polar heart rate monitor.
Polar Education Zone: Basic Heart Rate Training provides
the latest information on the basic concepts of heart rate training and has been designed for those who are new to fitness industry or simply want to brush up on their knowledge and broaden their skills. The course is to be completed online and requires approximately 2 hours worth of reading plus questions.
The basic heart rate training course will provide
you with: